Food Emporium Weekly Ads and Flyers
Food Emporium weekly ads can be found in approximately 30 stores throughout New York and Connecticut. They are well known for their famous jingle "Someone Made a Store Just for Me," which is a heartwarming song containing other lines such as "someone has my kind of quality."
The Food Emporium weekly ad doesn't offer much in the form of buy one get one free offers but it does have some great deals.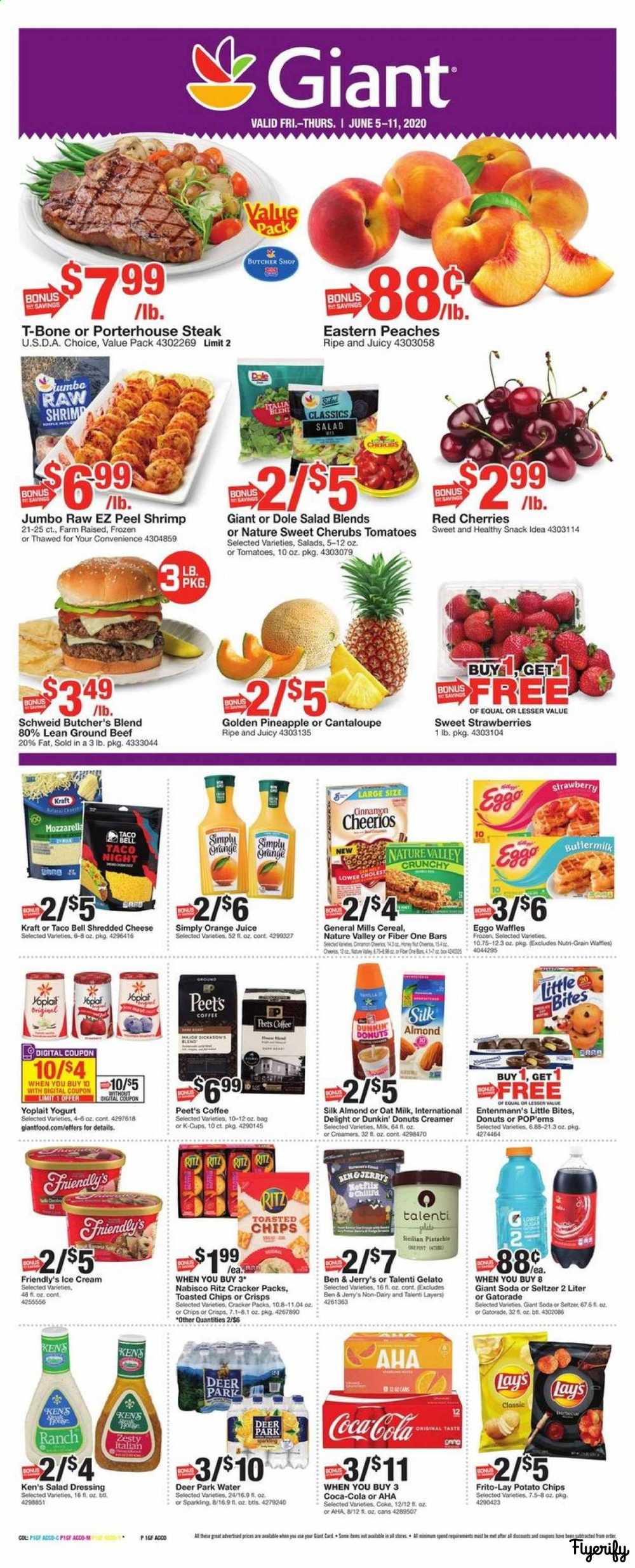 If you shop at the food Emporium it would be wise to get their "fresh club card." With this card you can get exclusive discounts and many other special features. Food Emporium also allows you to shop online so that you can either eventually pick up your groceries or have them delivered.
Click here to get your Food Emporium weekly ads.